Hello, nice to meet you…
About Us
35 years

experience

Chubb Electrics have 40 years of experience as a family run company originally set up by Alan Chubb and now is run by his son Matt Chubb. Over this time we have built a great team of individuals who follow the core fundamentals of the business, friendly, reliable and always dedicated to achieving customer satisfaction.

Free Quotes – We provide free, no-obligation quotes for all work – domestic and commercial or industrial.

Client Testimonials – We have many customer testimonials that can be seen here, we pride ourselves on customer referrals so achieving customer satisfaction plays a major role on all our projects.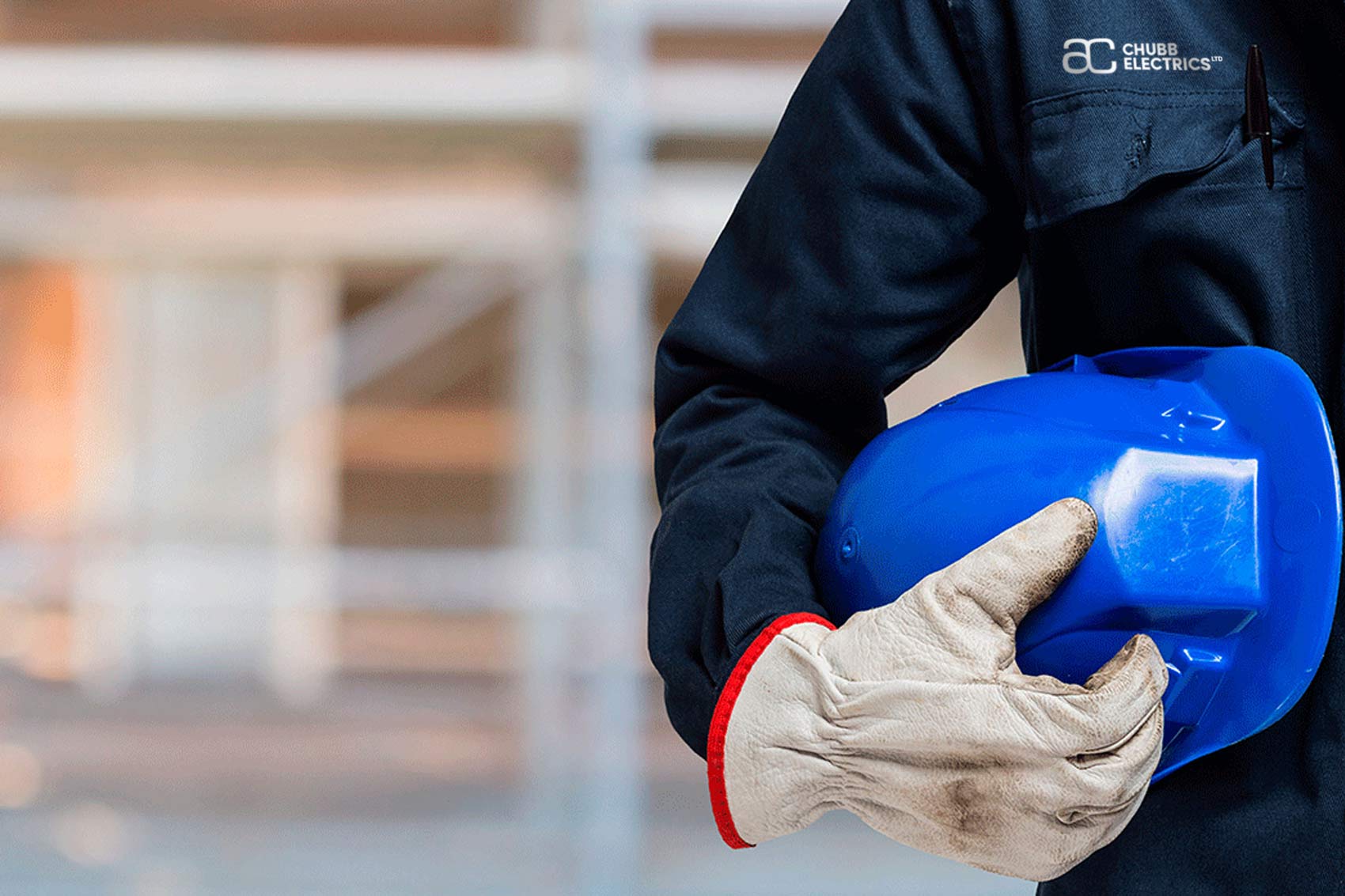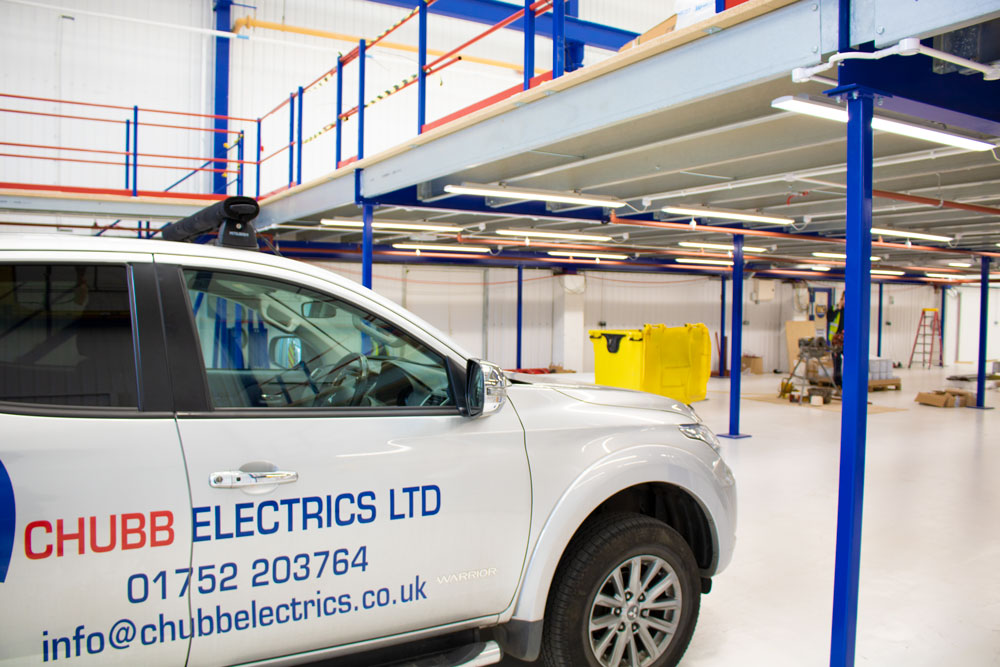 Family run

company

The company holds some core fundamentals that have been driven and set from over 40 years of trading with domestic and industrial / commercial clients. We pride ourselves on maintaining these values and let them inspire us to always provide a service that is consistent and delivers an end product that not only meets but supasses our clients expectations.

over the years the team have expanded from only family members to individuals that work cohesively in delivering you a first class service. If you are interested in joining the chubb Electrics team please use our contact form to get in touch.
Partnership
Working alongside a multiple industries is a strong asset we feel has the impact in creating so many long standing relationships with our clients. Being able to be flexible enough to fit within many different setups to provide the electrical advice and installation expertise to almost feel like an extension of your in-house team. Clear and concise communication and sharing our knowledge and experience to recommend bespoke solutions that can sometimes be the key to supporting a project or initiative being a successful one.
We are happy to discuss with you, plan, scope and deliver a top class service your company requires, please don't hesitate to get in contact to discuss further.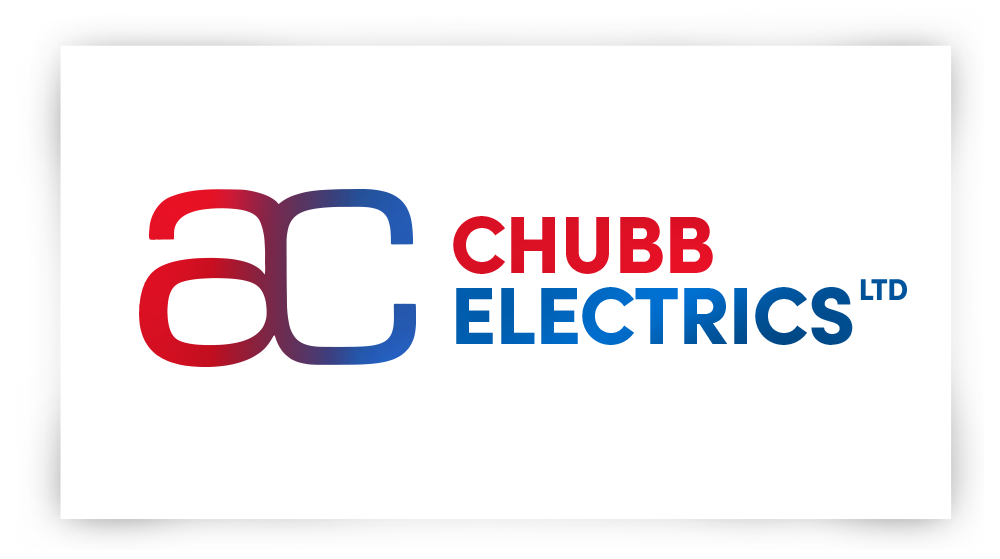 Integrity,
Partnership,
Quality.
Lets Talk
Call. 01752 203764
If you would like to discuss your project please don't hesitate to get in touch and we will be happy to discuss and advise you on the best possible solution.