What we 'don't know' about…
Industrial
We're in the business of
keeping

you in business

Chubb Electrics specialise in the design, installation, repair and maintenance of electrical works within many industrial environments with extensive experience in a range of services from new installations to system maintenance. Chubb Electrics realise the importance of having a dedicated team available to manage and maintain your electrical systems with quality and safety always at the forefront of every project we're involved with.

Chubb Electrics were proud to be involved in such an important project that had many different aspects all requiring the correct solution and application. Great respect goes out to all the RNLI team and the work they do saving lives at sea and Chubb Electrics are proud to have helped these new stations launch.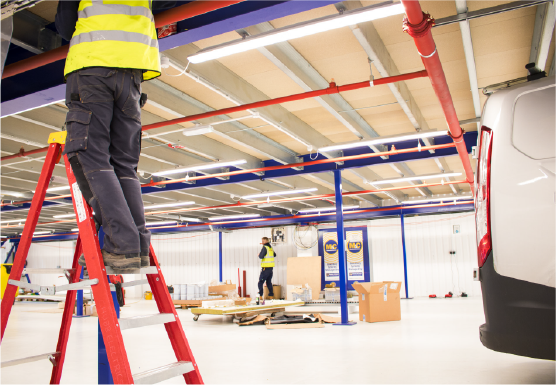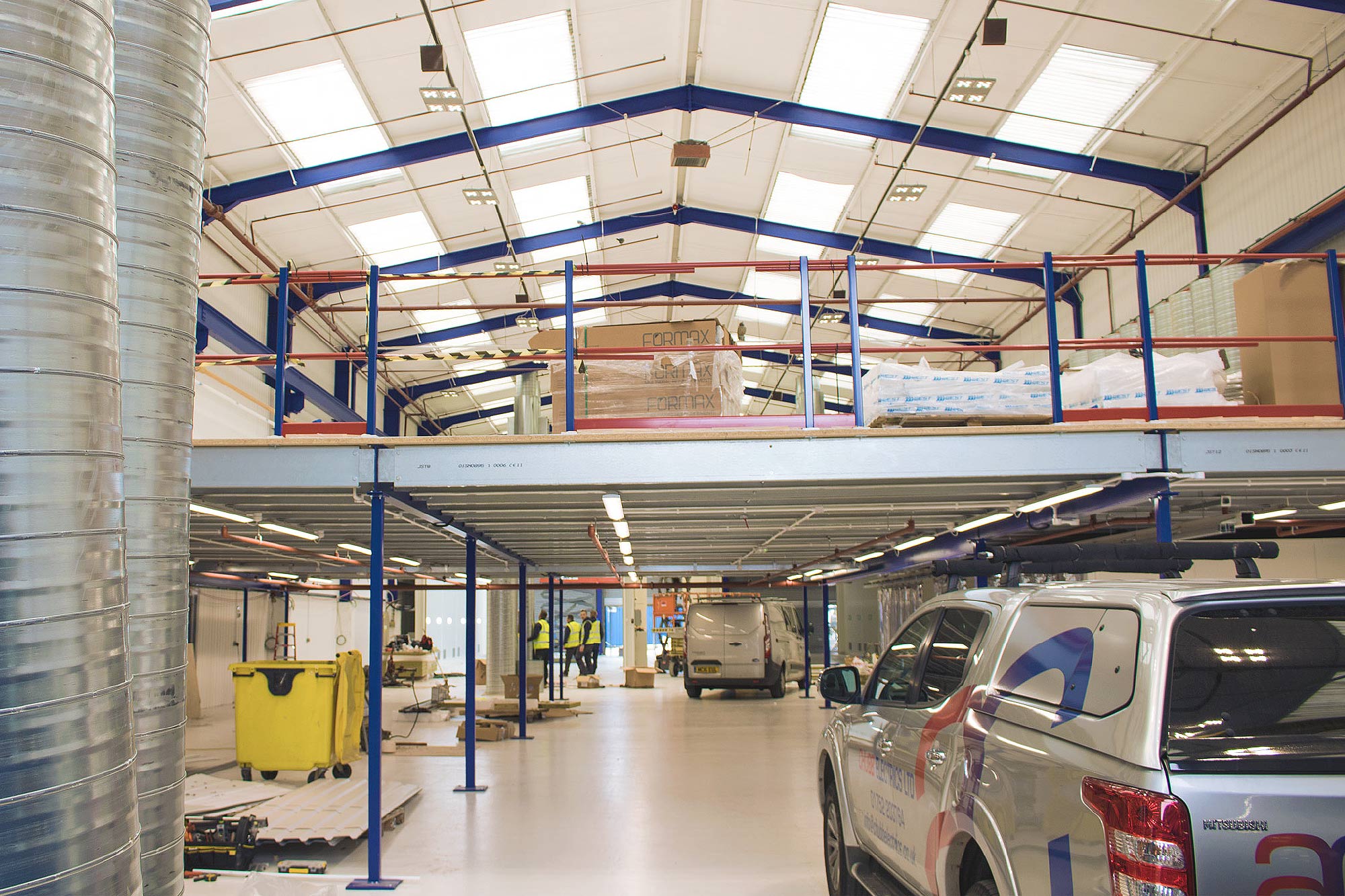 Princess Yachts Limited, Newport Street, Plymouth, Devon
Case Study information regarding our work with Princess Yachts and delivering a top quality service to their ever growing capabilities. We describe the working relationship we have and how Chubb Electrics has a key role in supporting their future development.
Installation Work

3-Phase Solutions
Our Quality
Our family owned set up drives our friendly tight knit team who are fully trained NICEIC electricians. From full electrical testing services to ensure your site is fit for purpose and compliant with safety standards to rapid response maintenance services when faults occur, getting you back up and running as soon as possible.
Experience with bespoke systems design and project management from the ground up has allowed us to build many strong relationships in the industrial sector for a long period of time.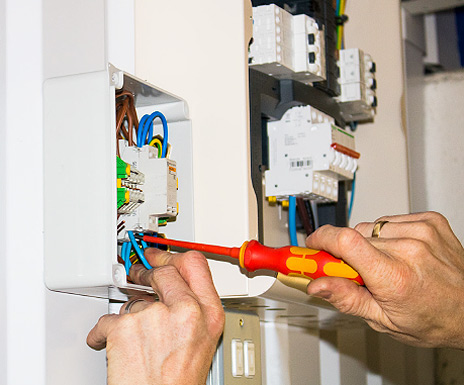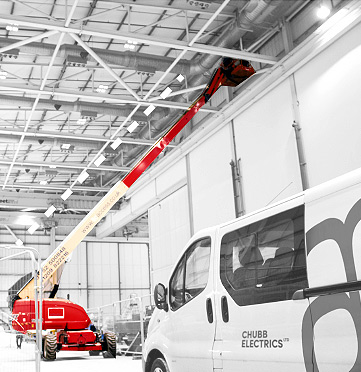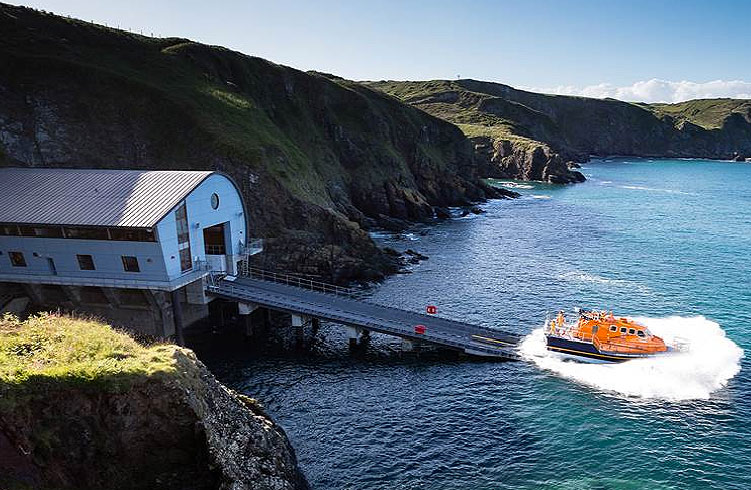 Devon & Cornwall RNLI STATIONS
Case Study information we have put together regarding the work we are involved in maintaining and updating many RNLI Lifeboat stations around the UK. Learn about what we were involved with and some of the solutions we designed and installed.
Installation Work

3-Phase Solutions
Our Services
Our Industrial Services include:
Gallery
Click on an image to find out more information.
Yes,
we also can design

&

build…
Lets Talk
Call. 01752 203764
If you would like to discuss your Industrial project please don't hesitate to get in touch and we will be happy to discuss and advise you on the best possible solution.