Sometimes you've got to think
outside the box
We have great experience in turning our knowledge and experience into supplying bespoke offerings to our clients. Rather than having to fit around the product we can tailor a solution that perfectly matches the way you work to achieve maximum efficiency and safety levels.
From the design and build of outer casings and shells right through to the control panels systems itself we are happy to work with your team to produce a solution that is second to none and act as a vital asset in your production process.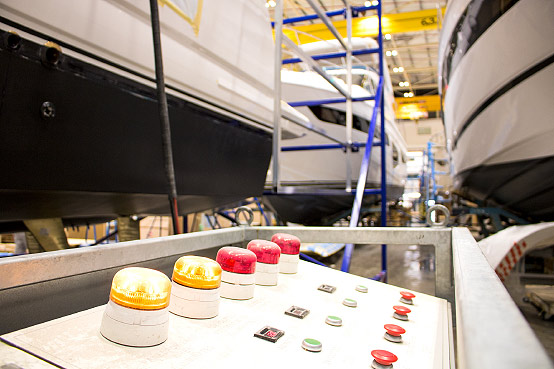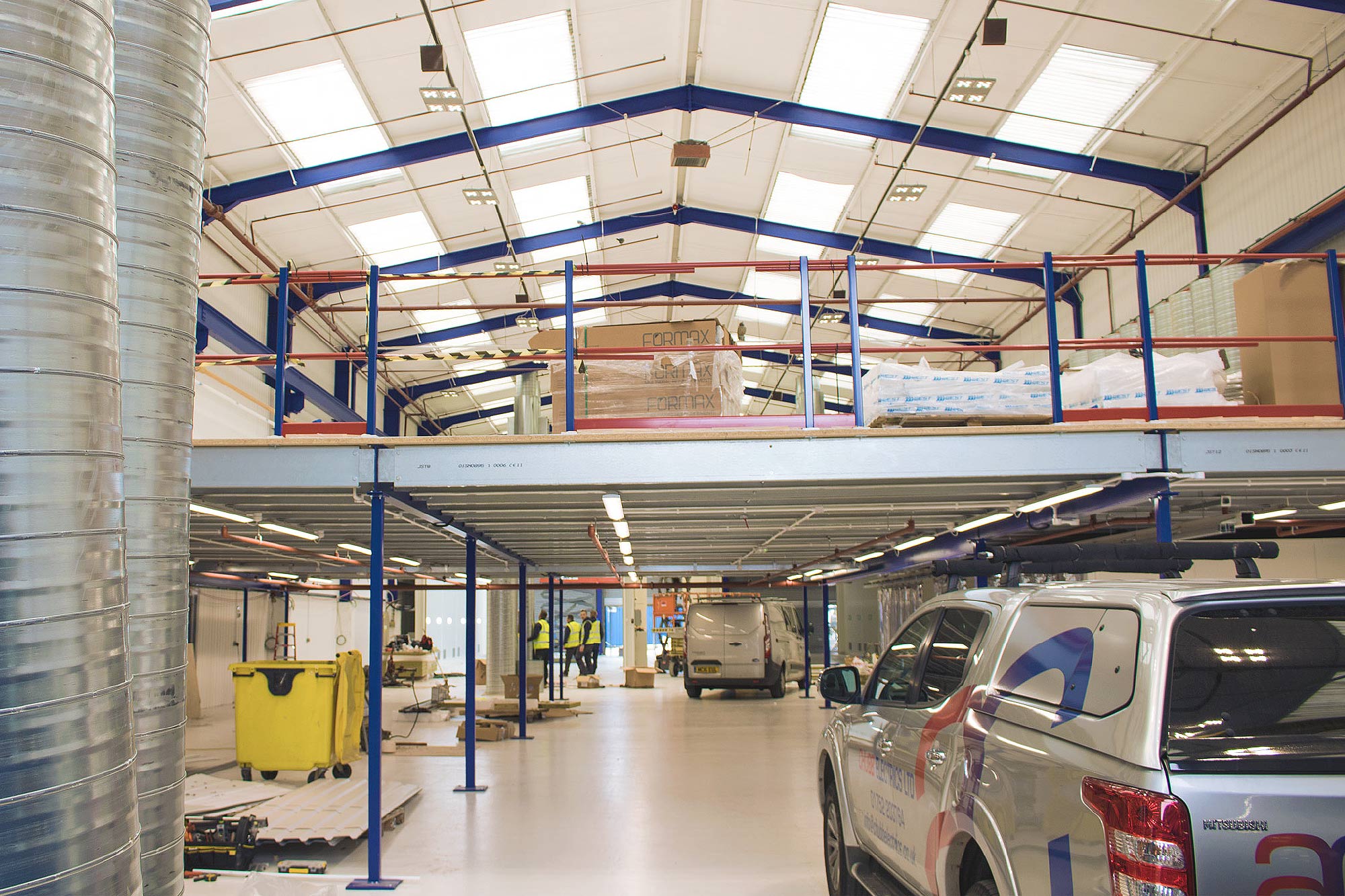 Princess Yachts Limited, Newport Street, Plymouth, Devon
Case Study information regarding our work with Princess Yachts and delivering a top quality service to their ever growing capabilities. We describe the working relationship we have and how Chubb Electrics has a key role in supporting their future development.

Installation Work

3-Phase Solutions
Panels & Controls
From a simple stop/start button to complex automation. We offer a range of solutions for different purposes such as Distributed Control, Monitoring and Safety Management. Chubb Electrics are capable of the whole process from design right through to production and install. We have experience with sophisticated control systems, integrating software design, remote sensors, telemetry, and advanced interlocks to manage the interactions of multiple machines or entire production lines.
We can use intelligent HMI design to minimise the number of physical controls, and to produce a control panel that is straight forward, simple, and safe to operate at all times.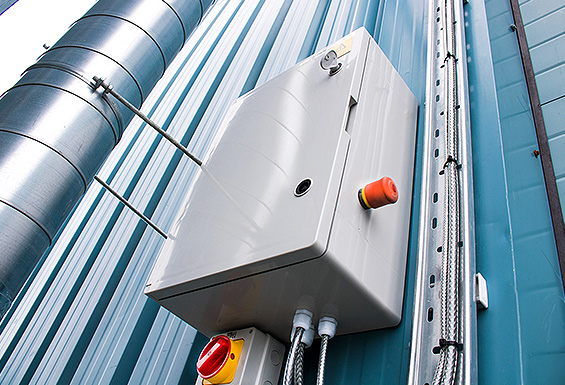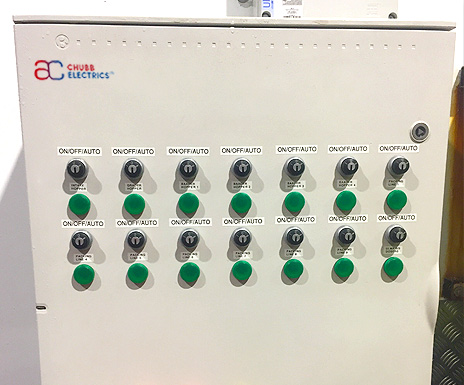 Gallery
Click on an image to find out more information.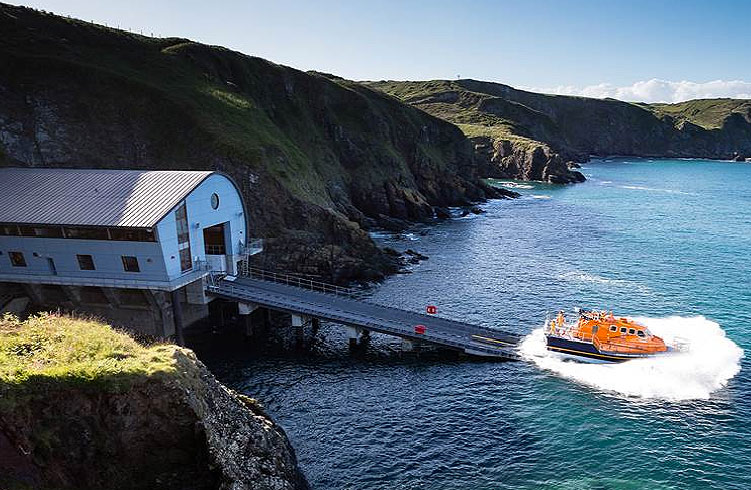 Devon & Cornwall RNLI STATIONS
Case Study information we have put together regarding the work we are involved in maintaining and updating many RNLI Lifeboat stations around the UK. Learn about what we were involved with and some of the solutions we designed and installed.
Installation Work

3-Phase Solutions
Our Offering
Our Design & install Services include:
Lets Talk
Call. 01752 203764
If you would like to discuss your Industrial project please don't hesitate to get in touch and we will be happy to discuss and advise you on the best possible solution.