Everything in place to save lives…
RNLI
Renewing RNLI stations 
around the UK

.

Our team travelled and set up logistics to support the new launch of many new RNLI lifeboat stations throughout the UK. As part of a collective Chubb Electrics were contracted to supply quality electrical installation support, working with scheduled builds and timeframes to allow the whole project to come together on time, budget and with maximum safety.

Work involved full electrical installations to lighting, ventilation and control systems. Chubb Electrics were proud to be involved in such an important project that had many different aspects all requiring the correct solution and application. Great respect goes out to all the RNLI team and the work they do saving lives at sea and Chubb Electrics are proud to have helped these new stations launch.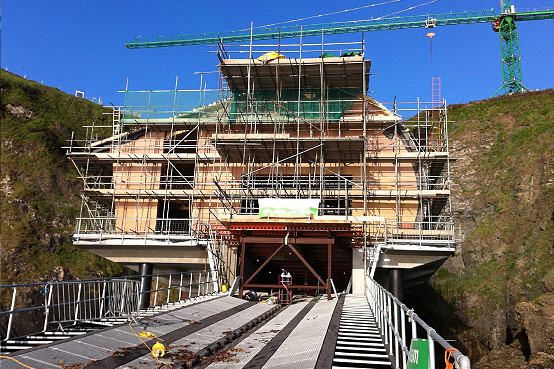 "From lighting installations to ventilation controls we had a brief that needed the correct approach with safety and usability in mind."
Our Solution
From a simple stop/start button to complex automation. We offer a range of solutions for different purposes such as Distributed Control, Monitoring and Safety Management. Chubb Electrics are capable of the whole process from design right through to production and install. We have experience with sophisticated control systems, integrating software design, remote sensors, telemetry, and advanced interlocks to manage the interactions of multiple machines or entire production lines.
We can use intelligent HMI design to minimise the number of physical controls, and to produce a control panel that is straight forward, simple, and safe to operate at all times.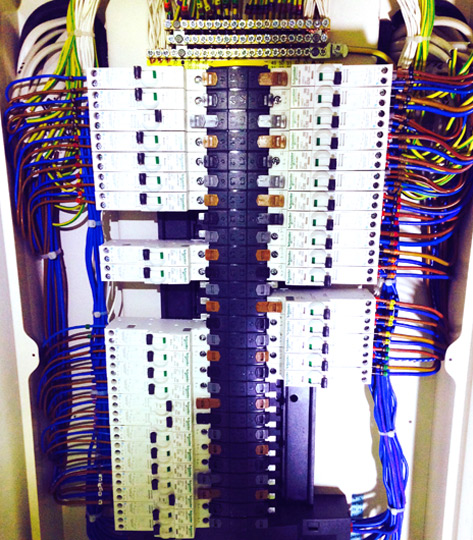 Call. 01752 203764
Gallery
Click on an image to find out more information.
Lets Talk
Call. 01752 203764
If you would like to discuss your Industrial project please don't hesitate to get in touch and we will be happy to discuss and advise you on the best possible solution.