A British luxury yacht manufacturer …
Princess Yachts
A dedicated 
support team

on-point & at the ready

.

Chubb Electrics have provided supportive expertise for many years to Princess Yachts who are a leading British luxury yacht manufacturer. As well as day to day maintenance and support Chubb Electrics have also undertaken many internal large scale projects in-line with their expansion and ever growing development.

With a range of locations around the Plymouth area we have teams deployed and situated on-site to keep communication and workflow at a premium.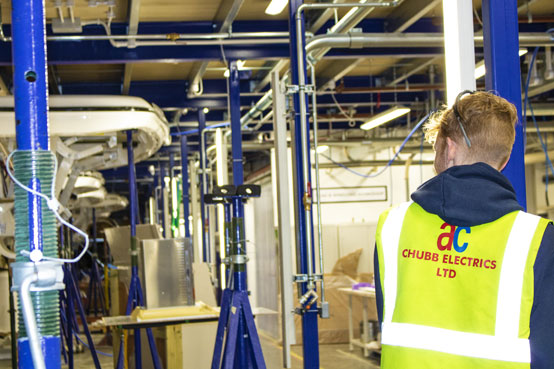 "As Princess Yachts continues to develop and build its business Chubb Electrics are proud to be part of their supporting team".
Our Role
We have been involved with advising on the design and set up of whole new workstations and dedicated quality control areas. Our approach when working alongside Princess Yachts management teams allows us to express our experience and knowledge on best practices in order to provide the perfect set up for the in-house craftsman and construction teams.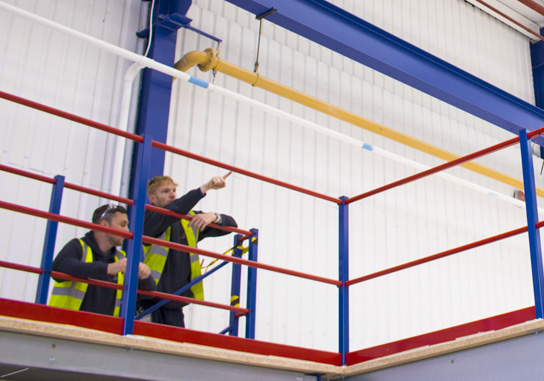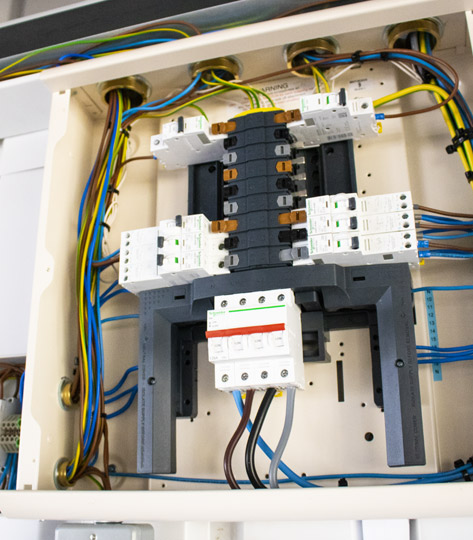 Call. 01752 203764
Gallery
Click on an image to find out more information.
Lets Talk
Call. 01752 203764
If you would like to discuss your Industrial project please don't hesitate to get in touch and we will be happy to discuss and advise you on the best possible solution.